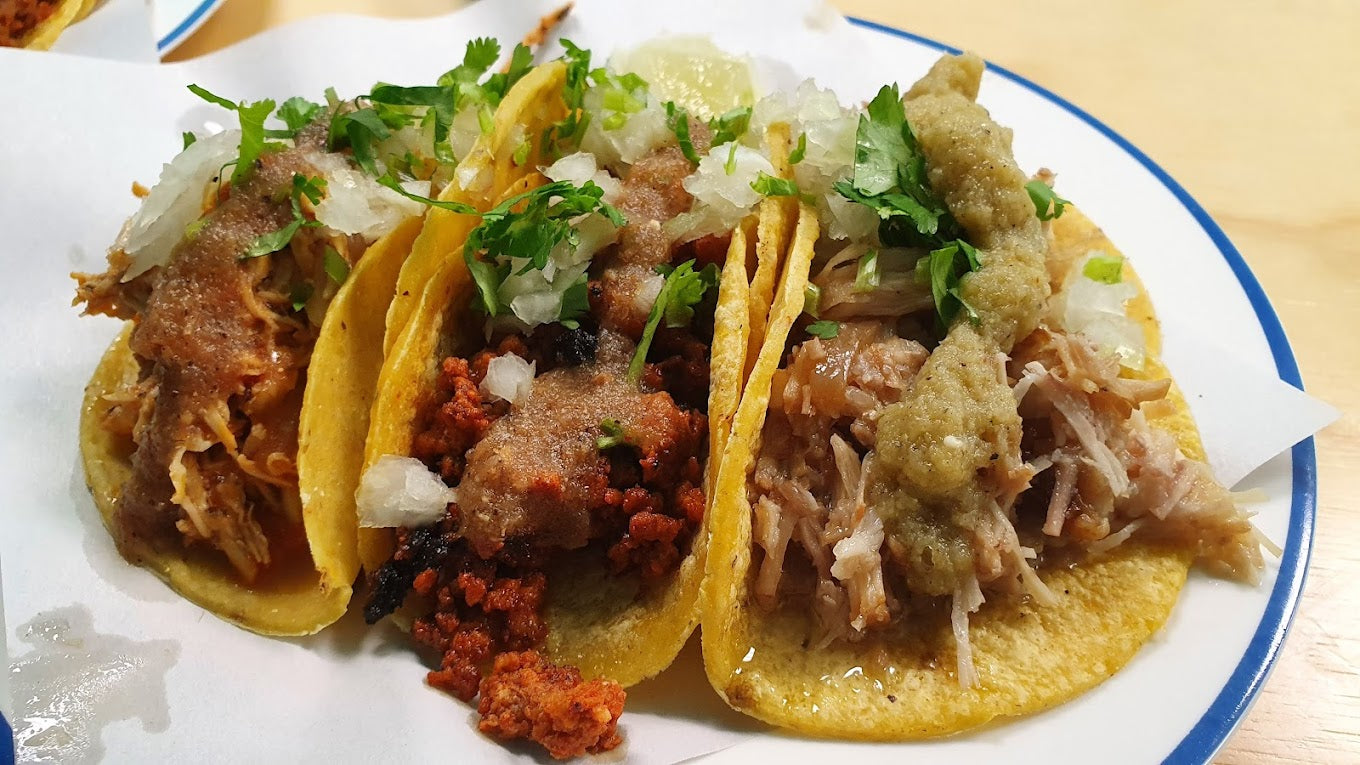 Tacos -it's all about the tortillas
BUY TORTILLAS
Have you ever tried a fresh tortilla before? When it comes to tacos and Mexican food in general, it's all about the tortilla. We make our own the way it has been done in Mexico for millennia - with fresh nixtamalized corn masa dough - the way tortilla should taste. If you buy yours off the shelves, most likely you are yet to try it.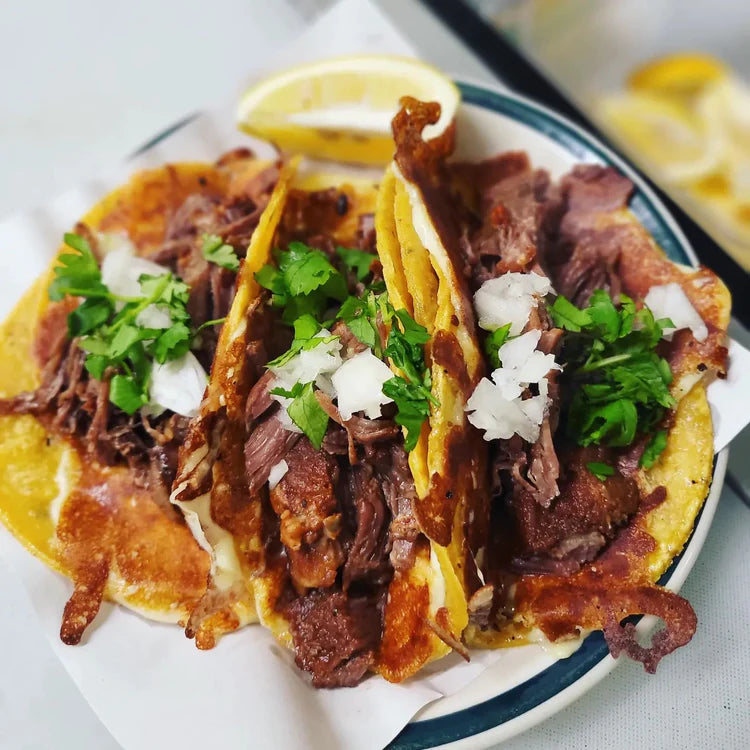 Tacos as if you were in Mexico
We want to share with you how we eat tacos back in Mexico. Those of you who have been to Mexico can recognise the flavour of the tacos as well as the vibe and feeling of Mexican taqueria when you come in. If you haven't visited Mexico - trust us; this is as close as it gets!
I WANT TACOS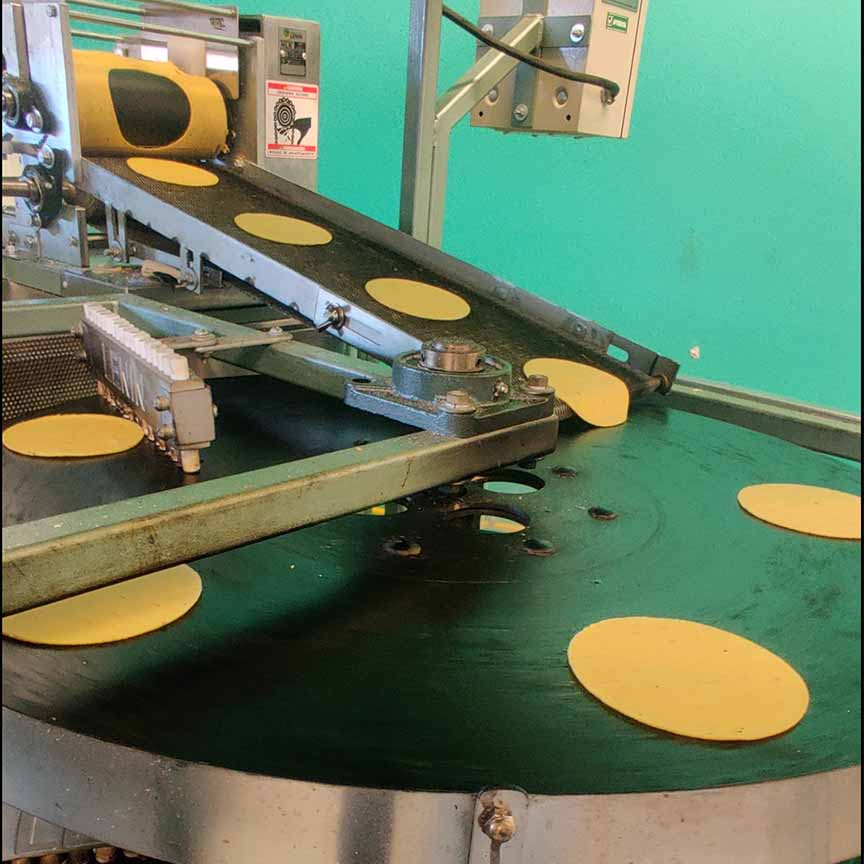 Tacos made with fresh tortillas every day
Nothing can beat the taste of a freshly baked tortilla. At La Mexicana, not only do we serve tacos with freshly baked corn tortillas, we sell the tortillas too. Grab a tortilla pack on your next visit or buy online.Make some great Mexican food at home.
BUY TORTILLAS
WHY FRESH CORN TORTILLAS?
MADE WITH NZ-GROWN CORN

We only use the best, non-GMO, New Zealand grown corn.
100% GLUTEN-FREE

We don't add anything else to our tortillas. Just corn and water. Perfect for coeliacs
HIGHLY NUTRITIOUS

Fresh nixtamal corn tortillas are a great source of fiber, magnesium, iron, vitamin B3 (niacin), and calcium.